---
Mophead - Aberdeen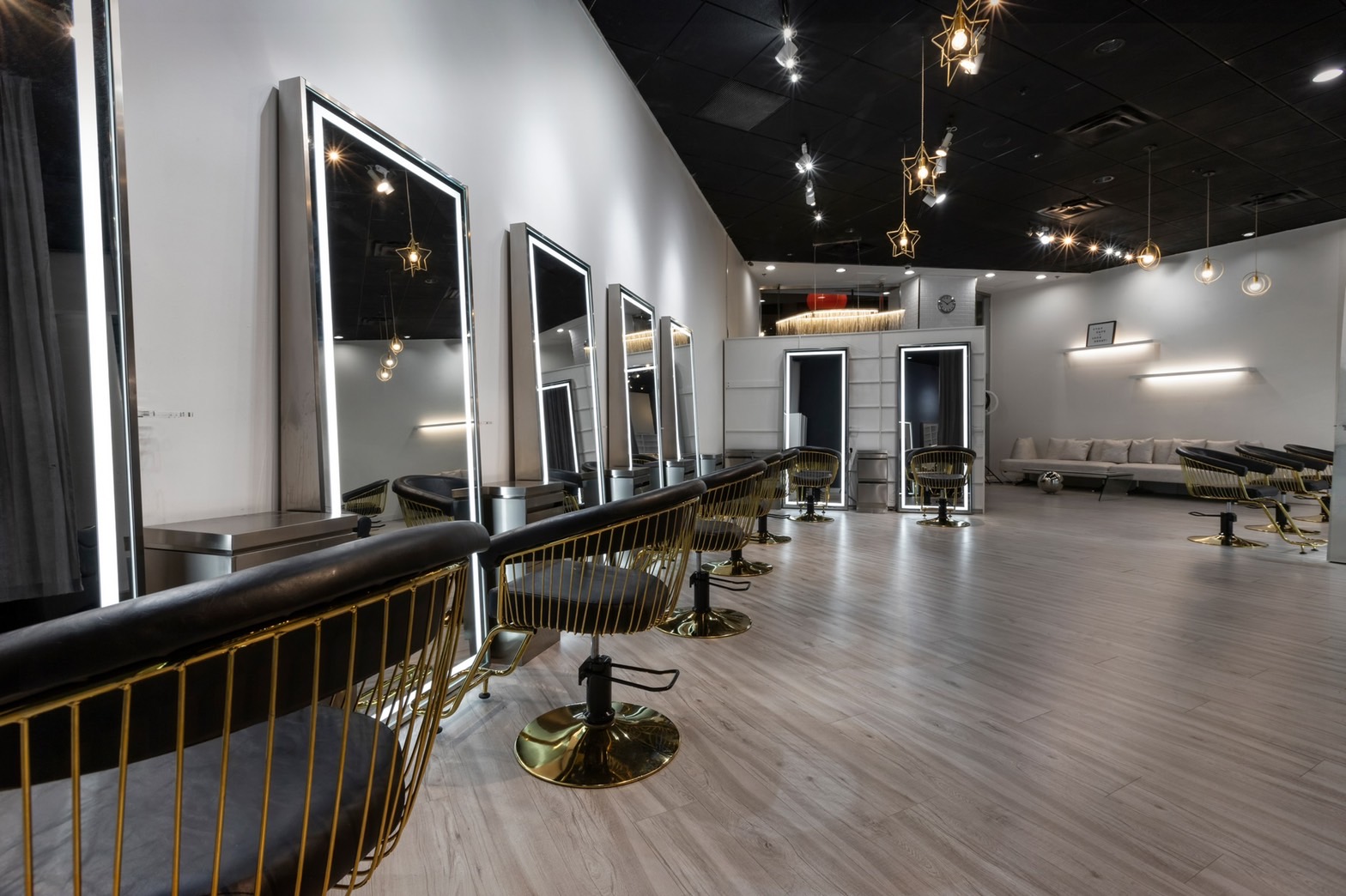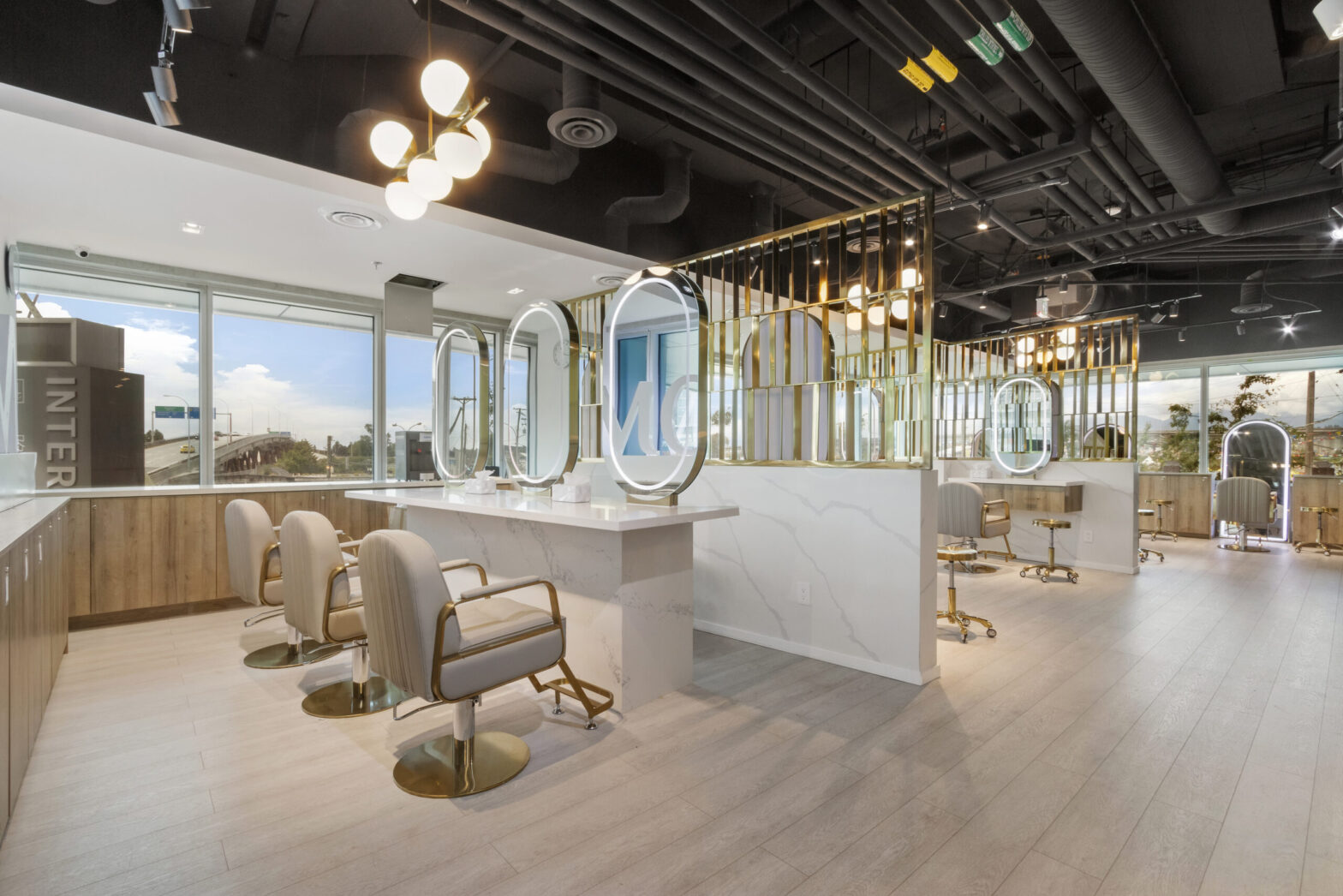 ---
Mophead - Bridgeport
Unit 230, 8411 Bridgeport Rd
Richmond, BC
2nd floor International Trade Centre Richmond

---
Mophead - Oakridge
Coming soon to Oakridge
A new branch of Mophead Salon with a unique concept.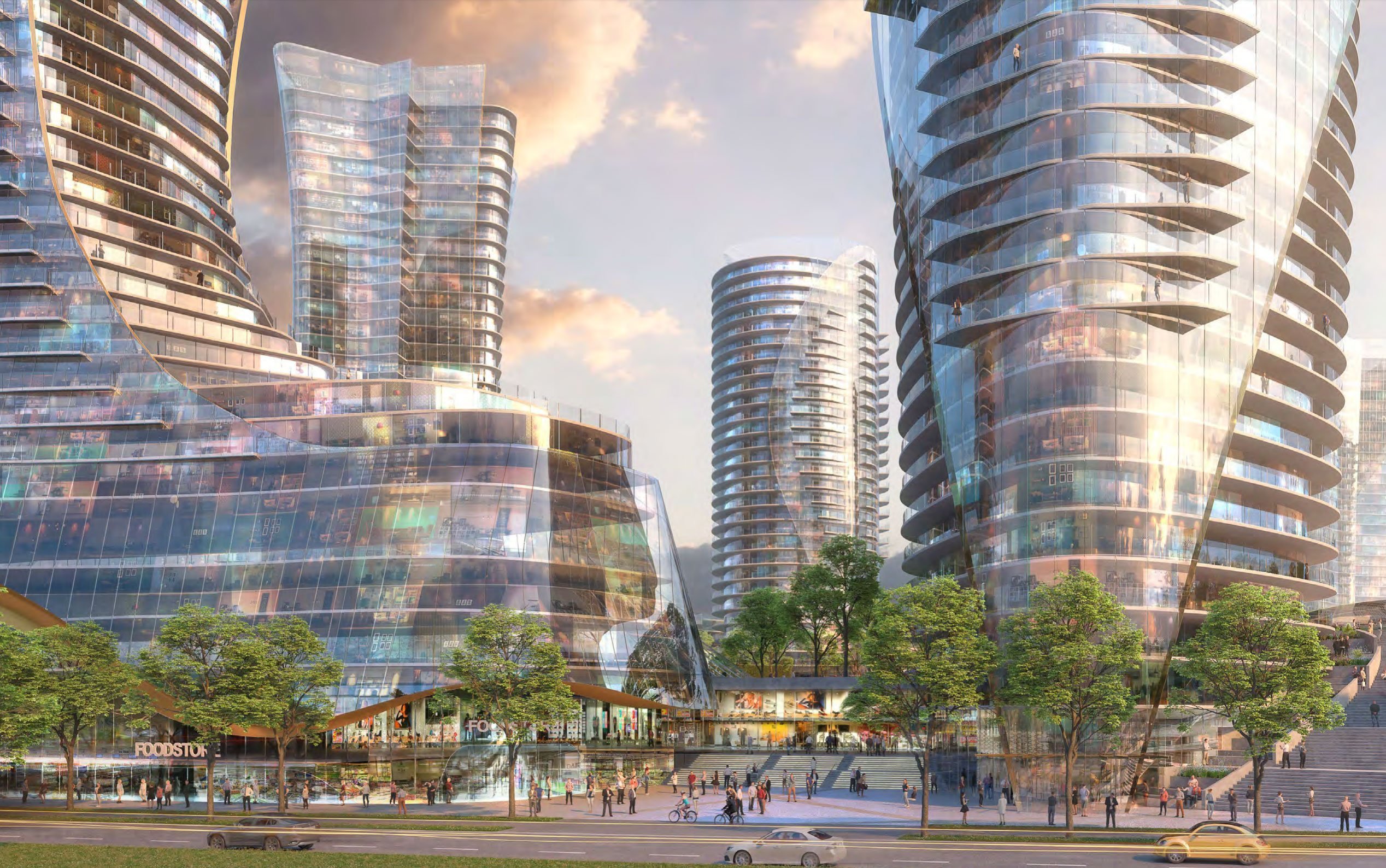 Hair Service
We craft unique, tailored hairstyles in a vibrant setting unmatched by others. Mophead styles are tailored to perfection, with colours perfectly blended to enhance individuality. Using premium brands like Shiseido Professional and Fanola, we guarantee outstanding results. Our expert team personalizes styles to fit your lifestyle and character.
Products
Haircare is timeless, and the right products are crucial for both health and styling. A good cut is key to a standout look. Mophead offers a select luxury product range tailored for individuals, featuring top Asian brands like Shiseido Professional, Tokio Inkarami, and Shu Uemara.
Salon
Located centrally in Aberdeen centre with abundant parking, our salon caters to waiting guests with diverse activities. Designed for client comfort and privacy, we merge the coziness of home with the buzz of a mall for an optimal hair service experience.
Team
Our passionate creative team attracts global talent, boasting top stylists from Japan, Hong Kong, Canada, Taiwan, and Korea. Prioritizing training the upcoming stylist generation, we strive to establish North America's premier international creative team.

---
BOOK NOW
Beauty. Hairstyling. Hair Design.