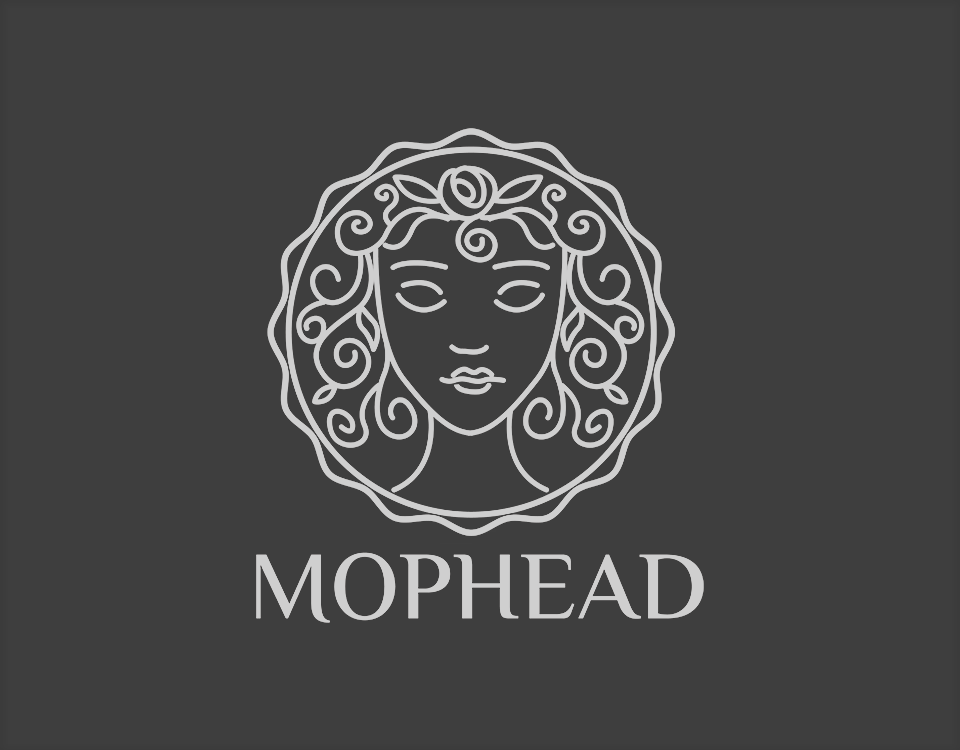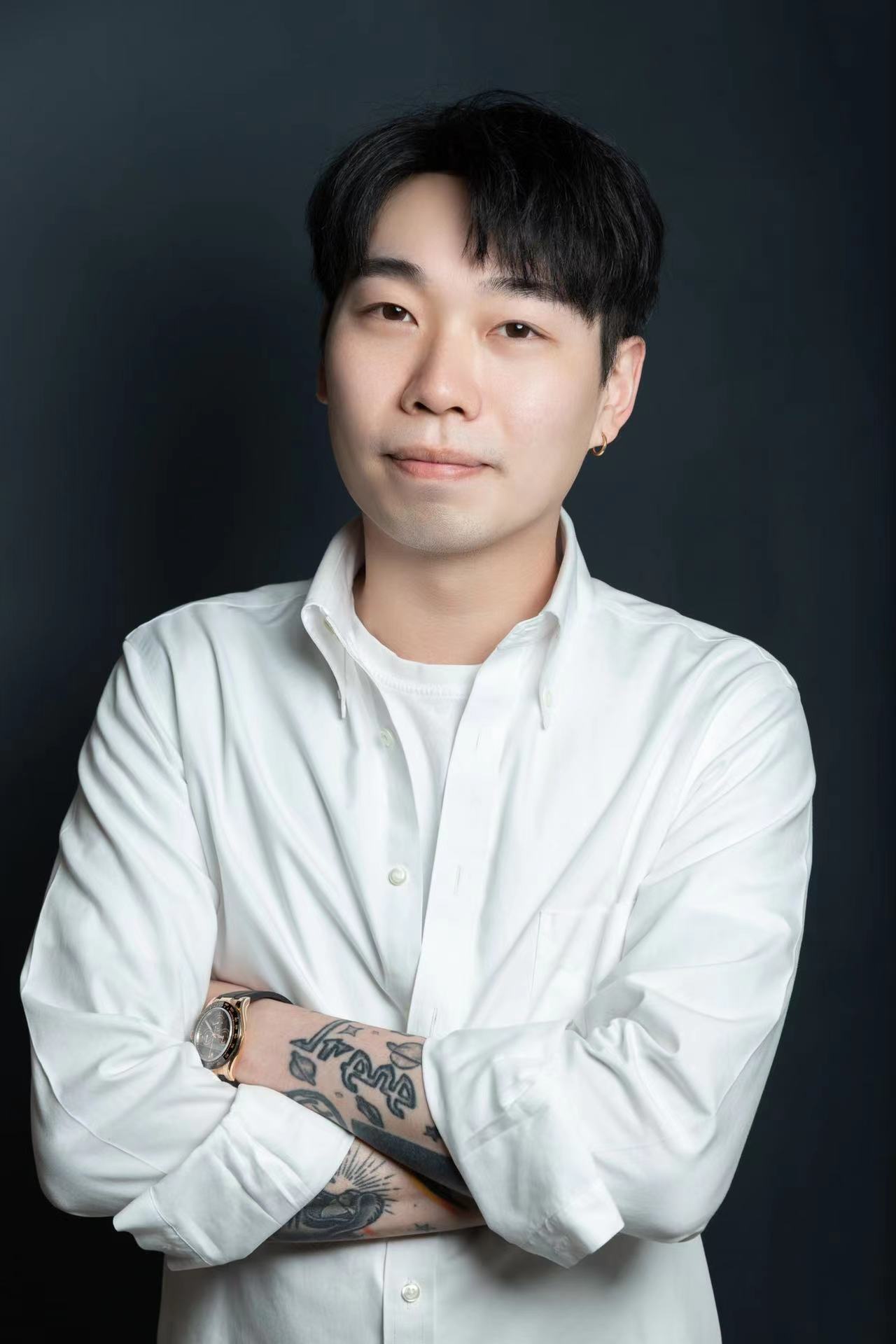 ---

---
Raff Wong
Chief Creative Director
Cantonese, Mandarin, English
Over 15 years of hairdressing experience
Raff has worked in numerous top hair salons in Hong Kong such as Il Colpo Group, Hair Corner, Hing, Tony & Guy Hair. He later opened and ran his own hair salons in Hong Kong. He has worked with many Hong Kong film stars.
Acted as the lead hair consultant for styling for Guangzhou New Silk Road Beauty contest, Miss Hong Kong, and Miss Chinese Vancouver.
Participated in Loreal Professional Hong Kong Hair Show Performers.
Runner-up in Schwarzkopf Hair Contest in Greater China.
Partnered with Shiseido Professional and Paimore.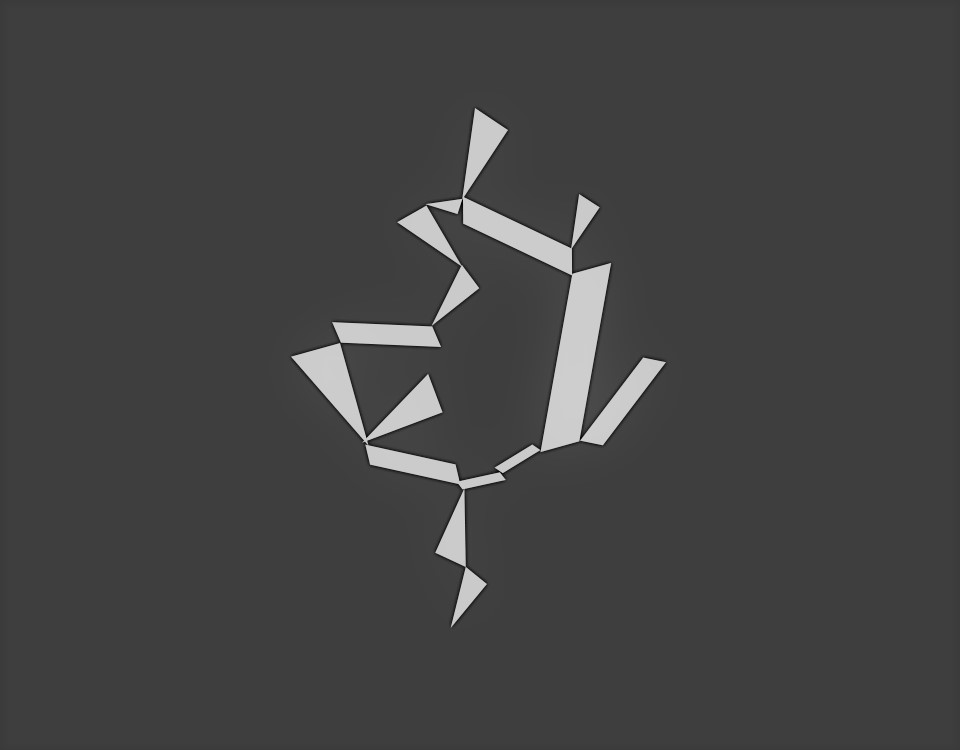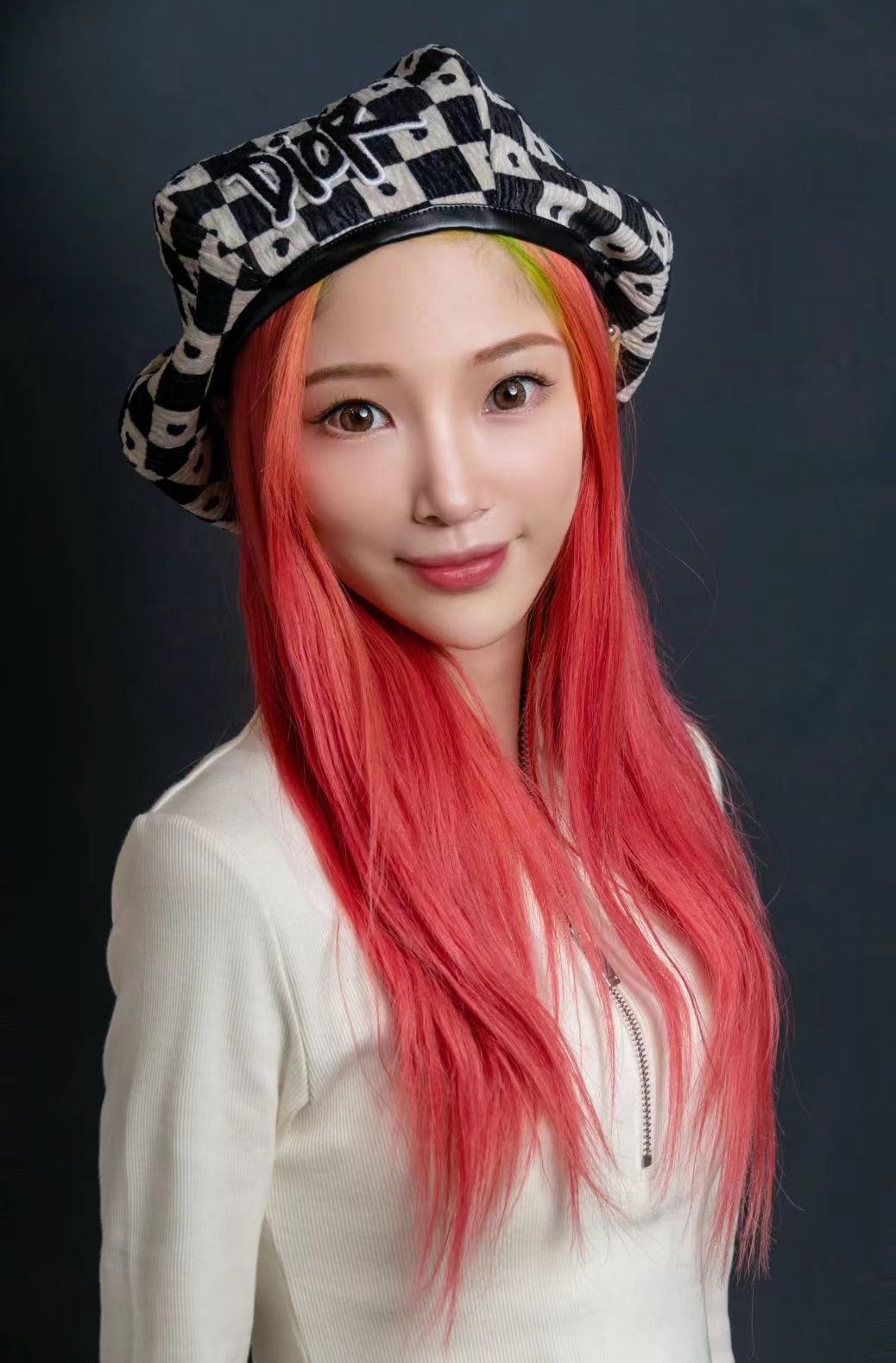 ---

---
Miyako Kure
Mandarin, Cantonese, English, Japanese
Miyako is a creative hairstylist known for her unique, modern styles inspired by many cultures. Miyako has been in the industry for over 10 years, leanring and adapting at every moment, dedicating her time into her biggest passion- making her clients look just like they imagine.
Throughout her career, she has successfully excecuted many projects and this helps her better understand different kinds of hair and style of different races and cultures of people.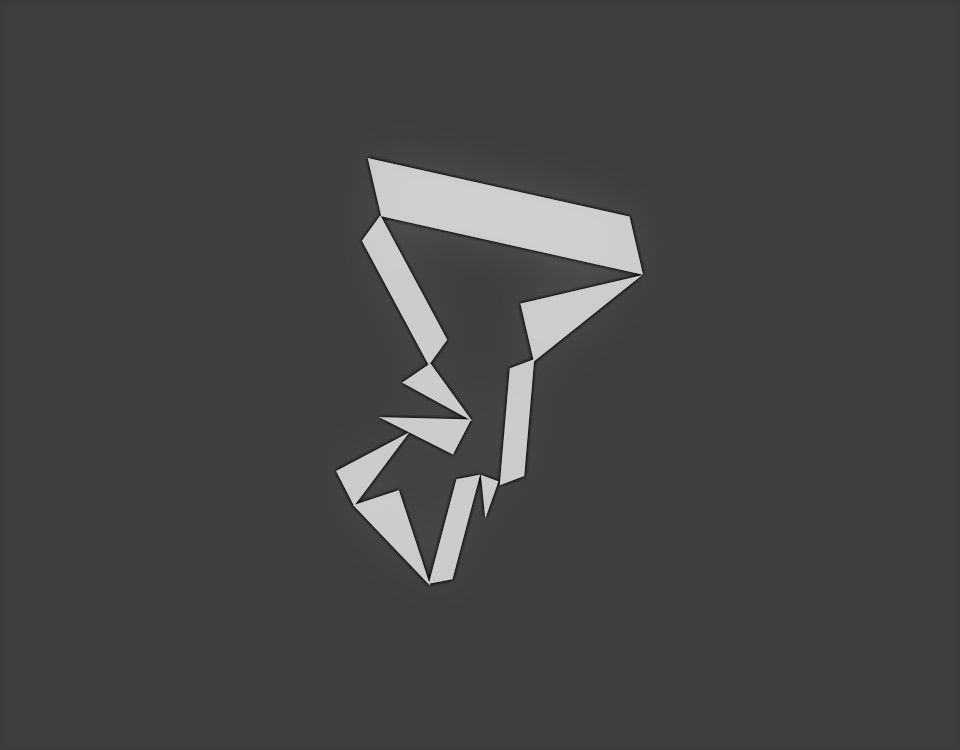 ---

---
Shingo Mitsuishi
Creative Director
Japanese, Mandarin, English
Shingo has built his career in hair industry for more than 20 years, during which he has been working with clients of various cultural backgrounds.
Has been trained and worked in a popular hair salon in Osaka, Japan. Also trained by Vidal Sassoon in L.A.
Vancouver Fashion Week as a hair-make artist at backstage in 2013 to 2015.
Fairchild New Talent Show at backstage in 2008 to 2011.
Fairchild Miss Chinese Vancouver at backstage in 2021.
Presenter of Beauty innovator award (Shiseido) in 2004.
Presenter of Wella trend vision award in 2005.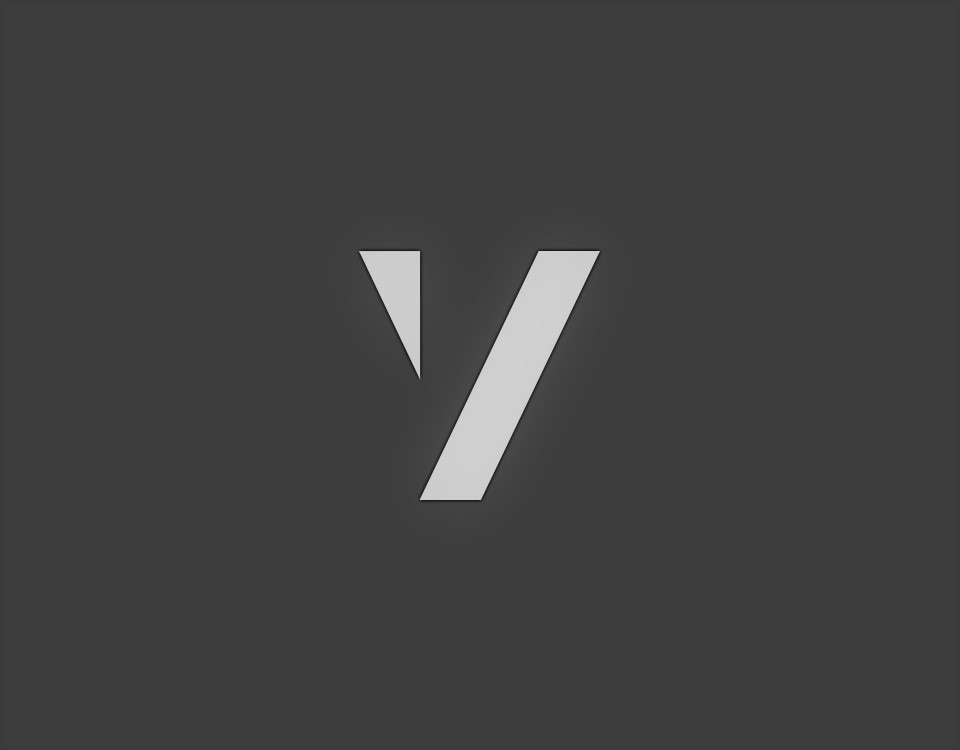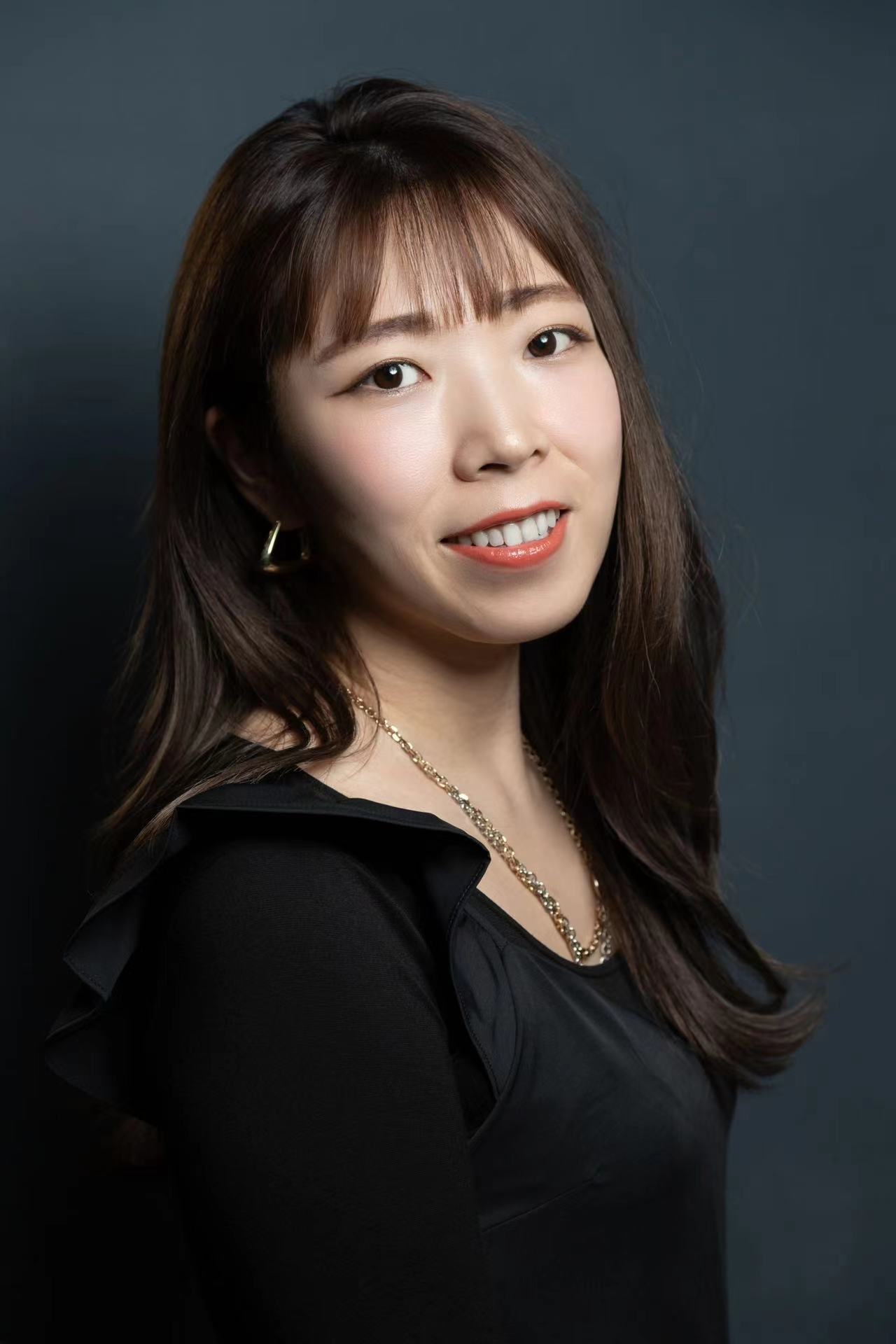 ---

---
Fuko Mino
Creative Director
Japanese, English
Working as a hair dresser for almost 20 years in Japan and Canada.
Worked together with Miss Chinese Vancouver Pageant since 2019 for hair styling.
Fuko has a lot of experience with all different types of hairstyles for both men and women. She will give you a look which will perfectly fit your lifestyle- ranging from casual and natural to special and unique hairstyle.
---

---
Jello Mak
Creative Director
Cantonese, English
Born and raised in Vancouver, BC, Jello Mak has been In the hair industry for 12 years.
As a hair artist, she works to
collaborate new trends with each of her client's unique features,
personalities, and lifestyles. She finds satisfaction in
creating a vision and making it come to life. 
Her father who is also a hairstylist, motivates her dreams to excel in the hair industry.
Graduate of Aveda Hair institute Vancouver.
Experience with different hair brands such as L'Oreal, Goldwell, Shiseido, Kerastase, La Biosthetique, Kevin Murphy, Oribe.
Participant of Goldwell Color Zoom contest.
Worked with local artists and influencers on various editorial photoshoots, such as Miss Chinese Vancouver Pageant and Vancouver Fashion Week .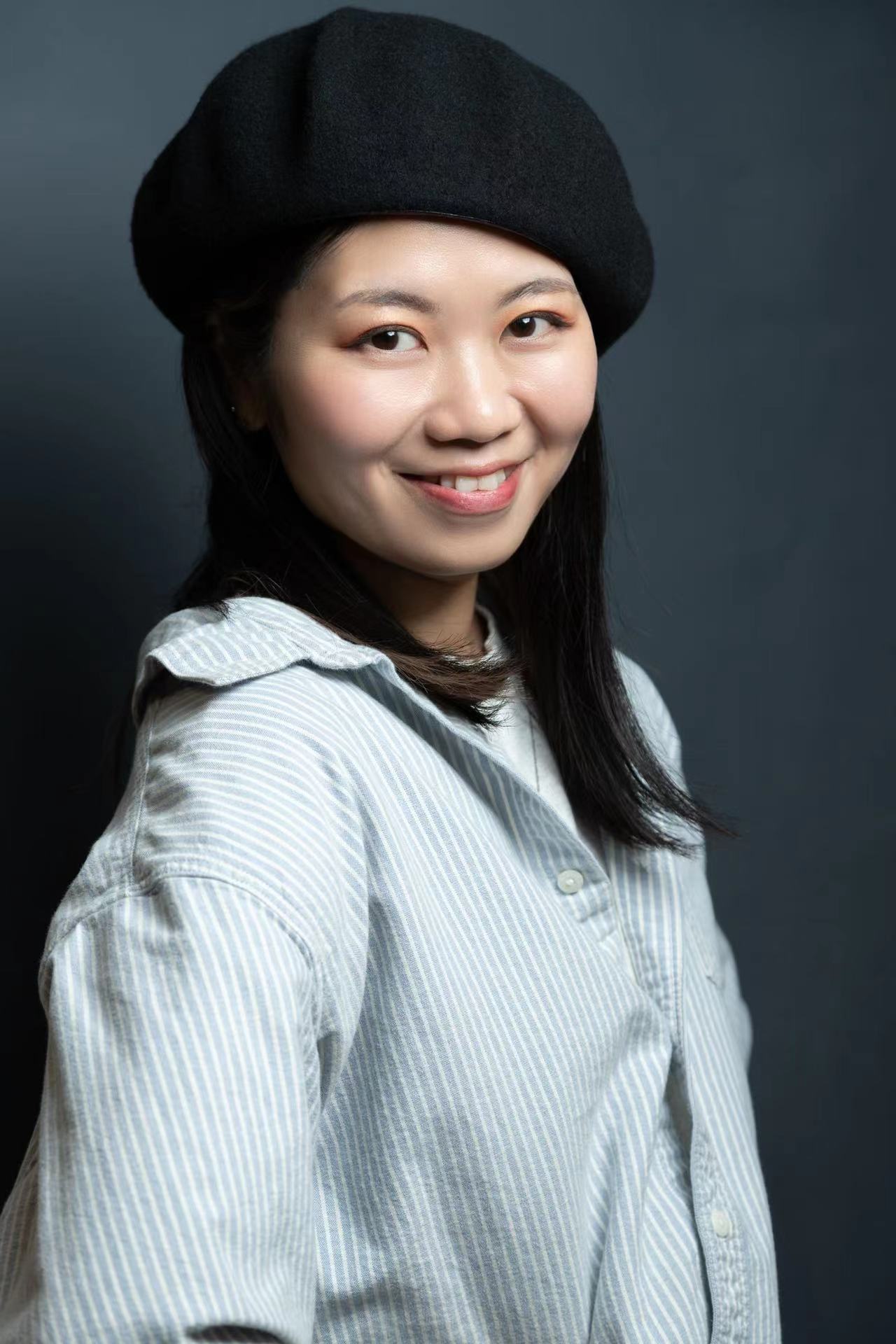 ---

---
Kana Shigenaga
Senior Director
Japanese, English
Hairdresser for more than 10 years with strong customer relationships.
Kana will provide long-term solutions to your hair concerns according to your lifestyle.
Specializes in Japanese straight perm, special up-do styles, and intricate coloring/highlighting techniques.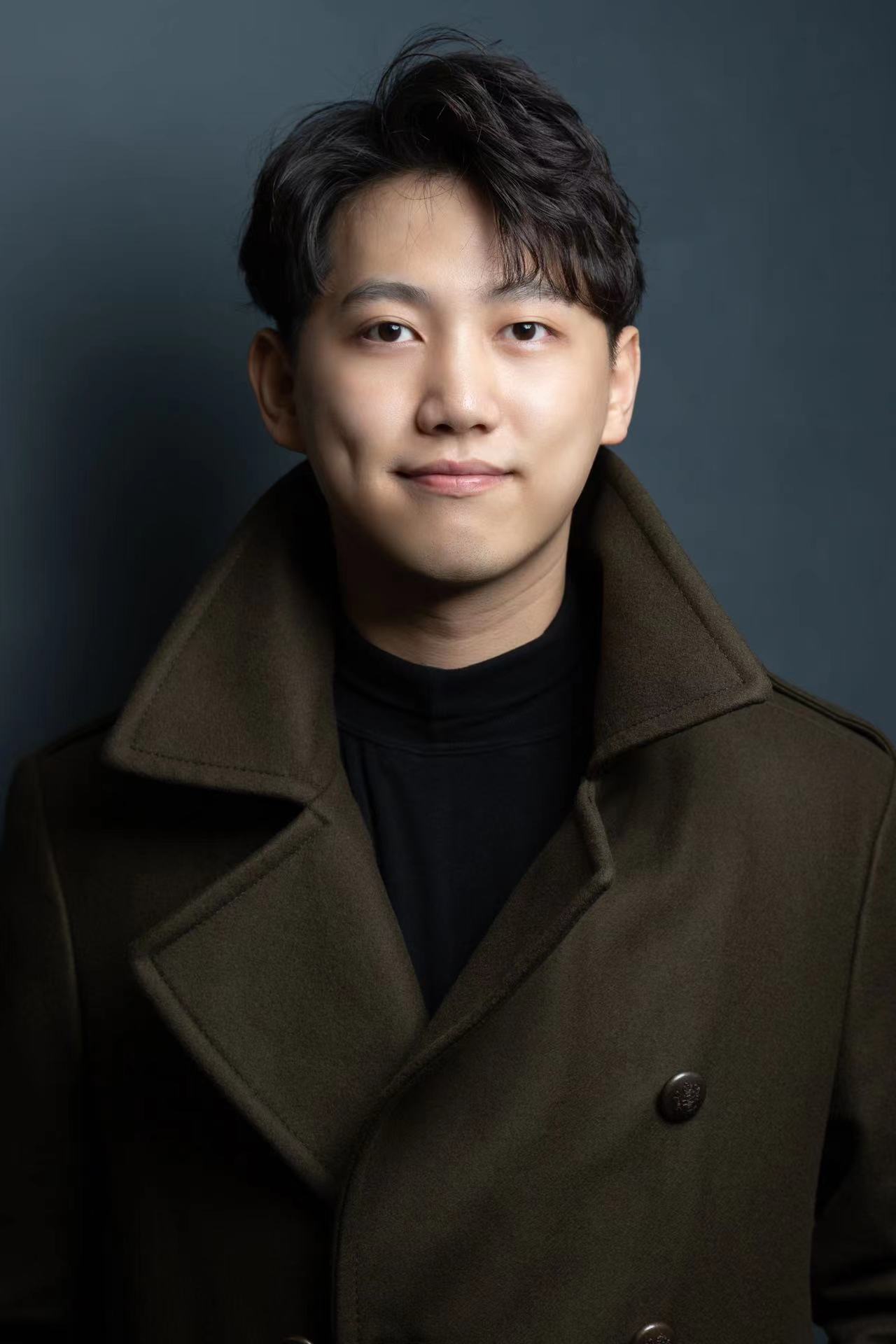 ---

---
Terry Ho
Senior Director
Mandarin, Cantonese, English
Spent over 10 years perfecting his craft of hairdressing in Hong Kong, with several years experience in wedding hair design.
Invited to work on the hair for Korea's Mnet Asian Music Awards.
Attended two hair shows at Hair corner.HK.
Hair show with famous hairstylist Kim Robinson.
Designed music video hairstyles for many pop idols.
Invited to be a hairstylist for the Special Female Force film production.
Participated in the Schwarzkopf hair competition.
Worked with local and international magazines such as Zip, ELLE magazine, MR magazine, and Ming Pao daily for cover shoots.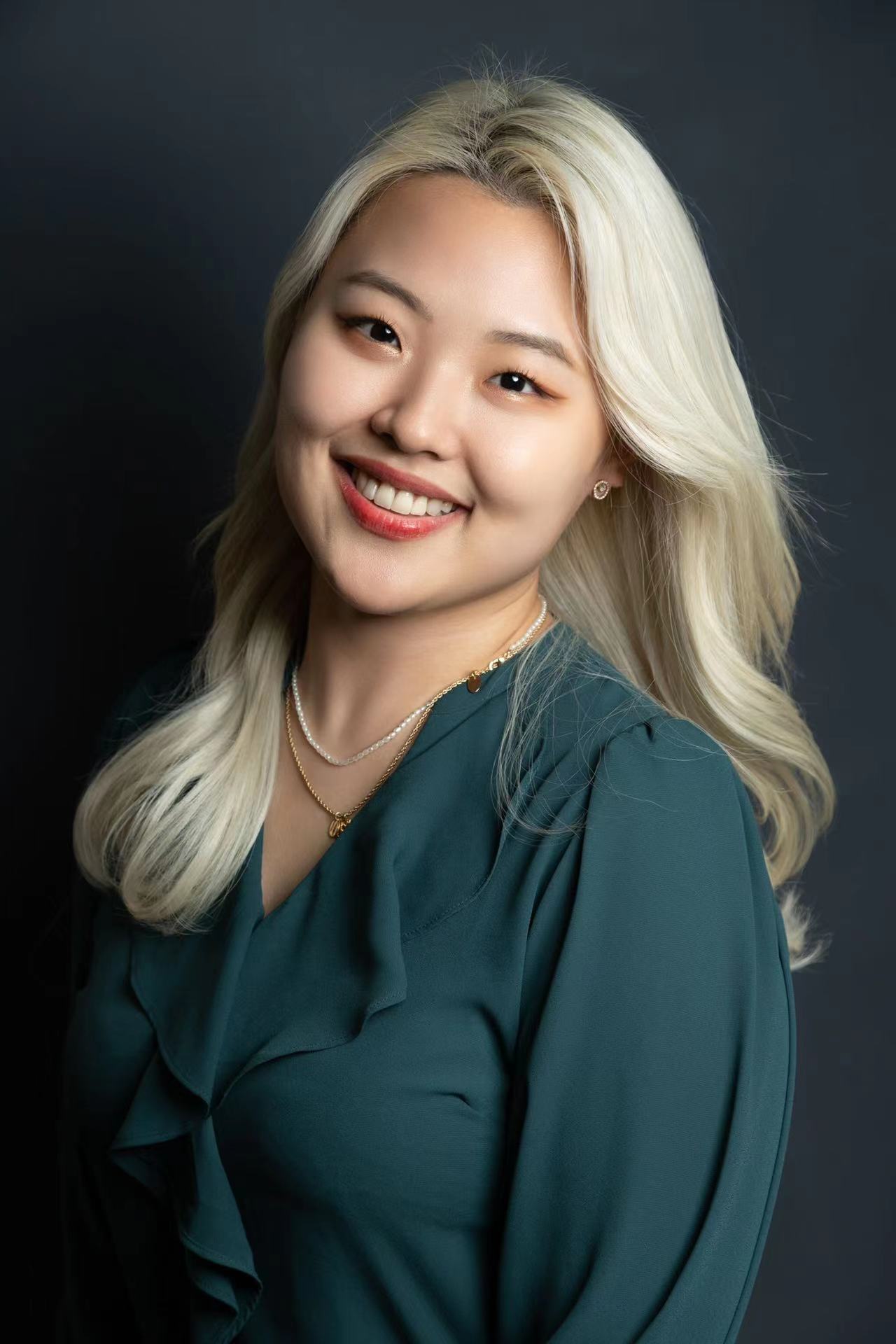 ---

---
Eunice Lee
Senior Director
Korean, English
Spent over 3 years building career in hairstyling in Seoul and Vancouver.
Worked with 'Miss Chinese Vancouver pagent 2020' and 'Miss Chinese Vancouver pagent 2021' for hairstyling.
Licensed hair dresser in South Korea.
Graduated from Cosmetology in Vancouver Community College.
Completed 'Barbicide' certificate, for the highest cleanliness, including Covid-19 sanitization, standards.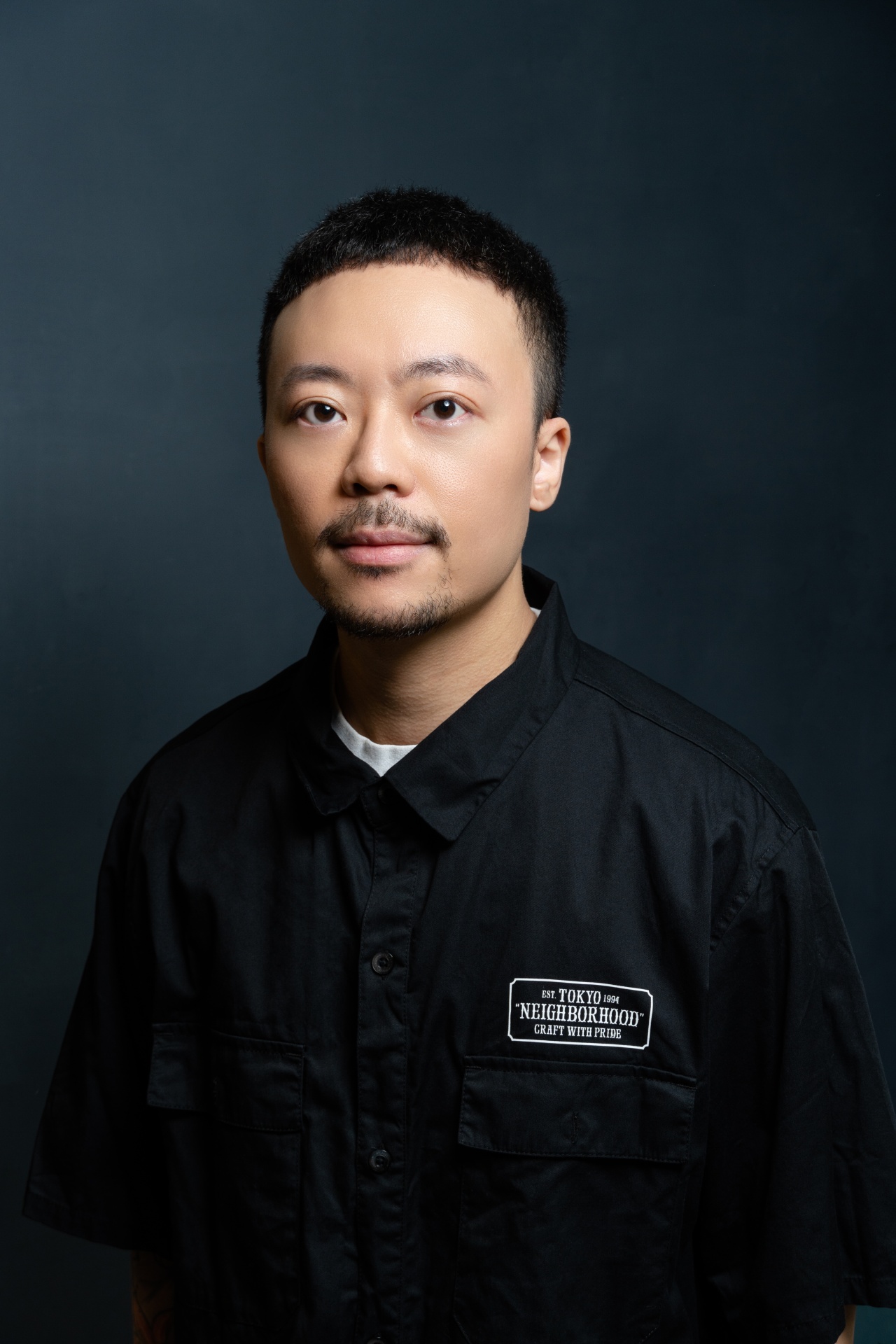 ---

---
Tonnis Lee
Senior Director
Mandarin, 

Cantonese, English

Tonnis Lee has worked as a professional hairstylist at HAiR salon in Hong Kong, with over 11 years of experience.

During this time, he has participated in the hairstyling of many notable TV programmes:
Miss Hong Kong Pageant
Miss Chinese International Pageant
RTHK "Hong Kong Have You"
"Infernal Af-fairs" (Mainland China TV program)
Advertisements such as Reebok, Mentholatum, Crest, Hadalabo HK, Bioderma, Estee Lauder, CANMAKE
Zip magazine HK, MRRM HK hair design magazines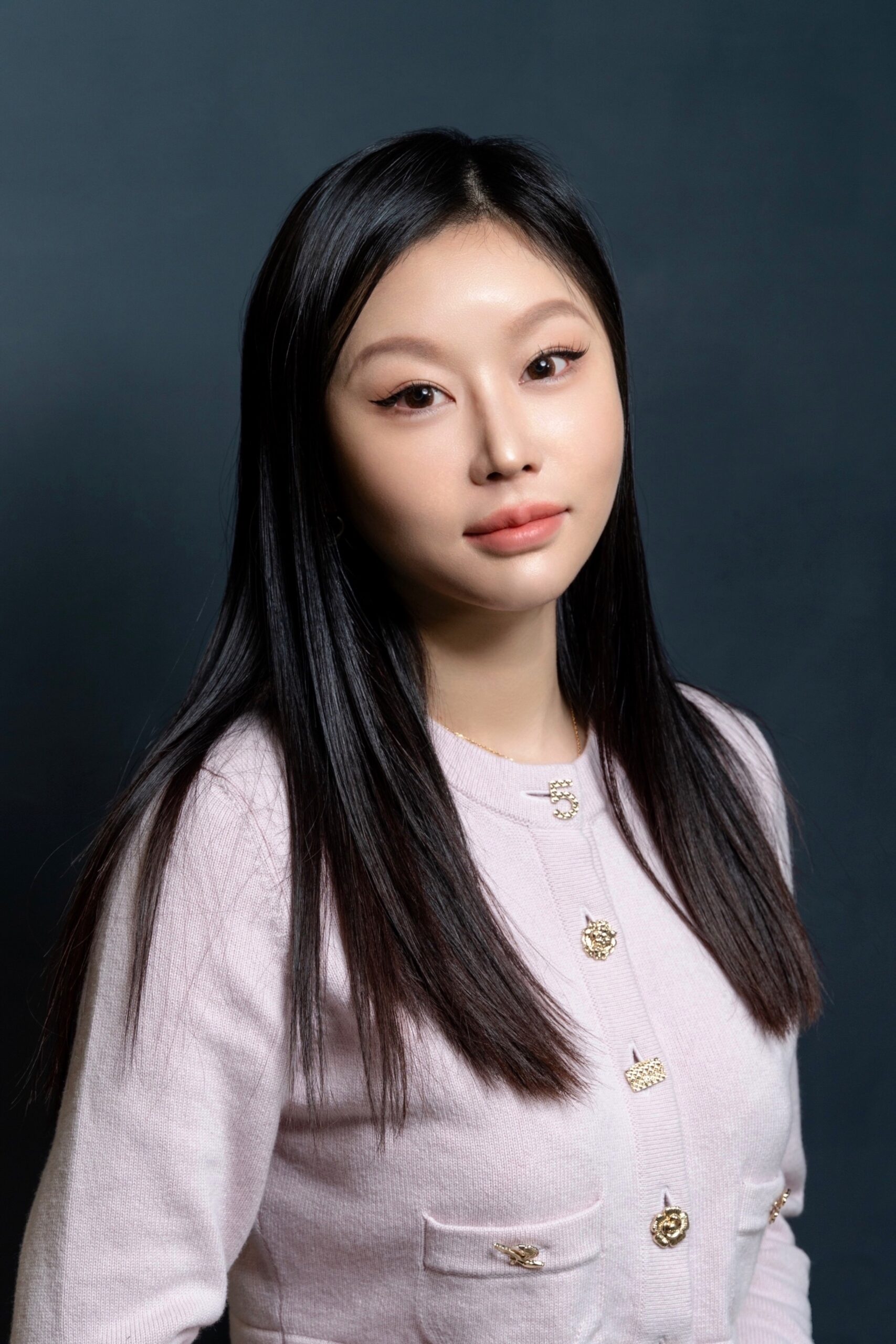 ---

---
Tia
Director Stylist
Korean, English
Tia immigrated from Korea to Vancouver in 2022, bringing the most popular hairstyling trends and techniques from Seoul.
She has been in the industry for 15 years, collaborating with influencers. As a Senior Director at a young age for one of the most famous and biggest hair salon companies in Seoul, she has enjoyed a successful career managing and educating others.
Specializes in the newest Korean trend-style perms, colour, and highlight techniques.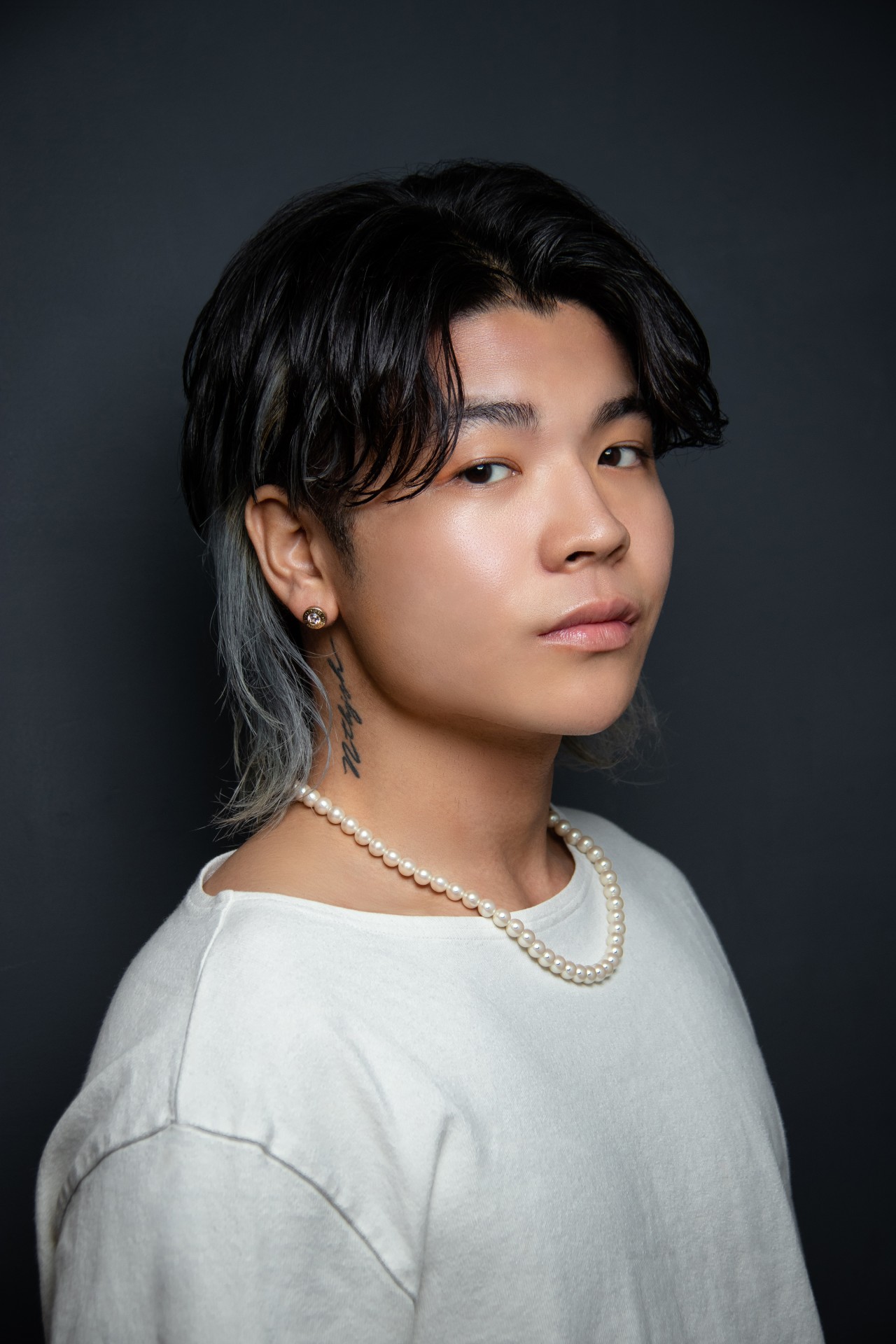 ---

---
Hikaso
Director Stylist
Japanese, English
Coming from Japan, Hikaso is one of the top hairstylists who is able to reach the forefront of the industry at a young age. He is part of a new breed of very talented and passionate hairstylists leading the next generation of hairstylists.
Leading the trend for the art of hair.
Skilled at all style of hair for men and women of all ages.
Selected as a stylist for the Paris Collection 2020 at Paris, France.
Experience working at a famous salon in Nagoya, Japan
Fashion magazine hair styling in Japan
Designated hairstylists for many popular Instagrammers in Japan
Miss Chinese Vancouver pageant 2022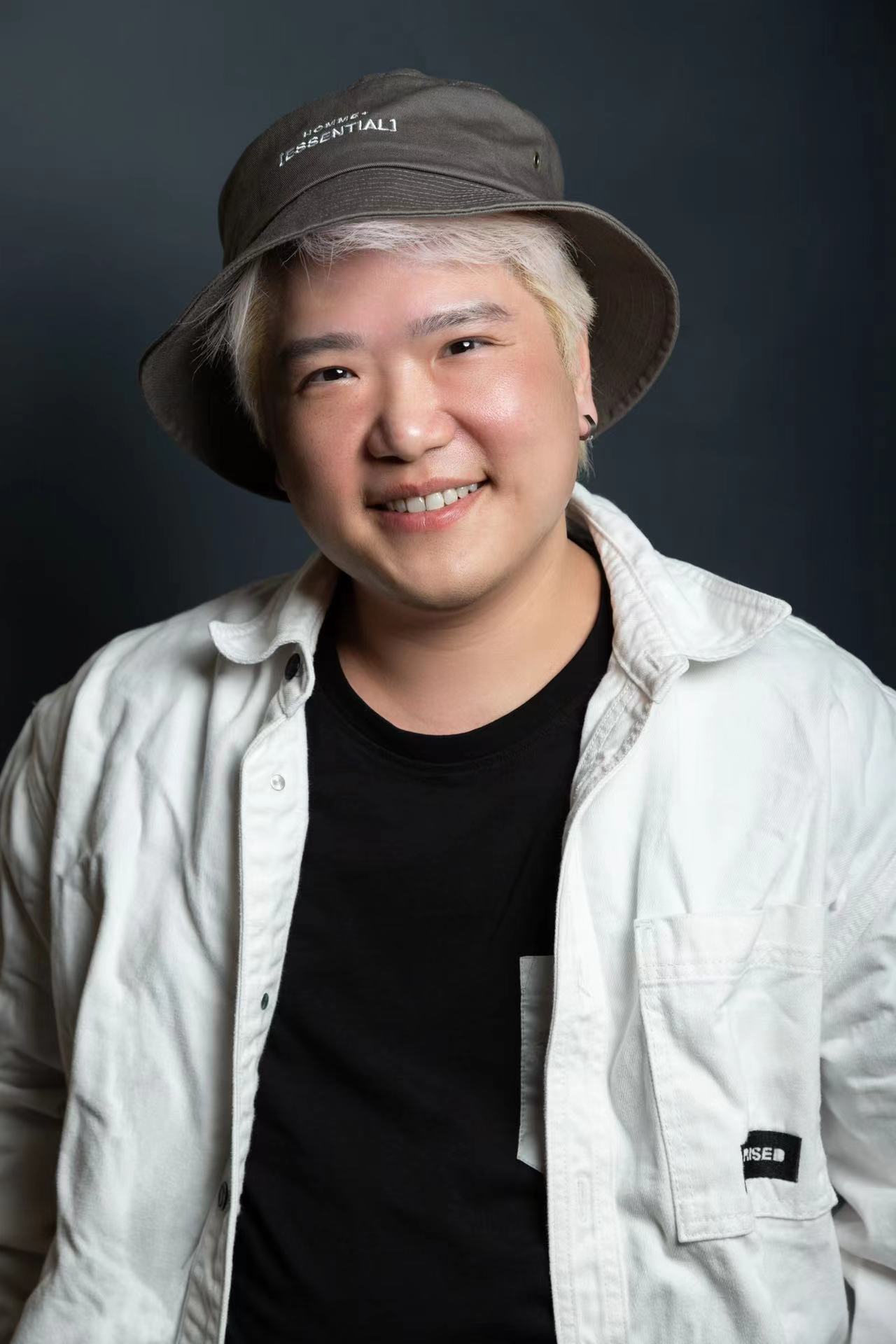 ---

---
Konii Chan
Cantonese, Mandarin, English
Over 10 years of hairdressing experience.
Graduated from Vidal Sassoon and Suki's Hairdressing Academy.
Participated in the styling design of Miss Chinese Vancouver Pageant, Sunshine Nation, Canadian Chinese Song-writers Quest.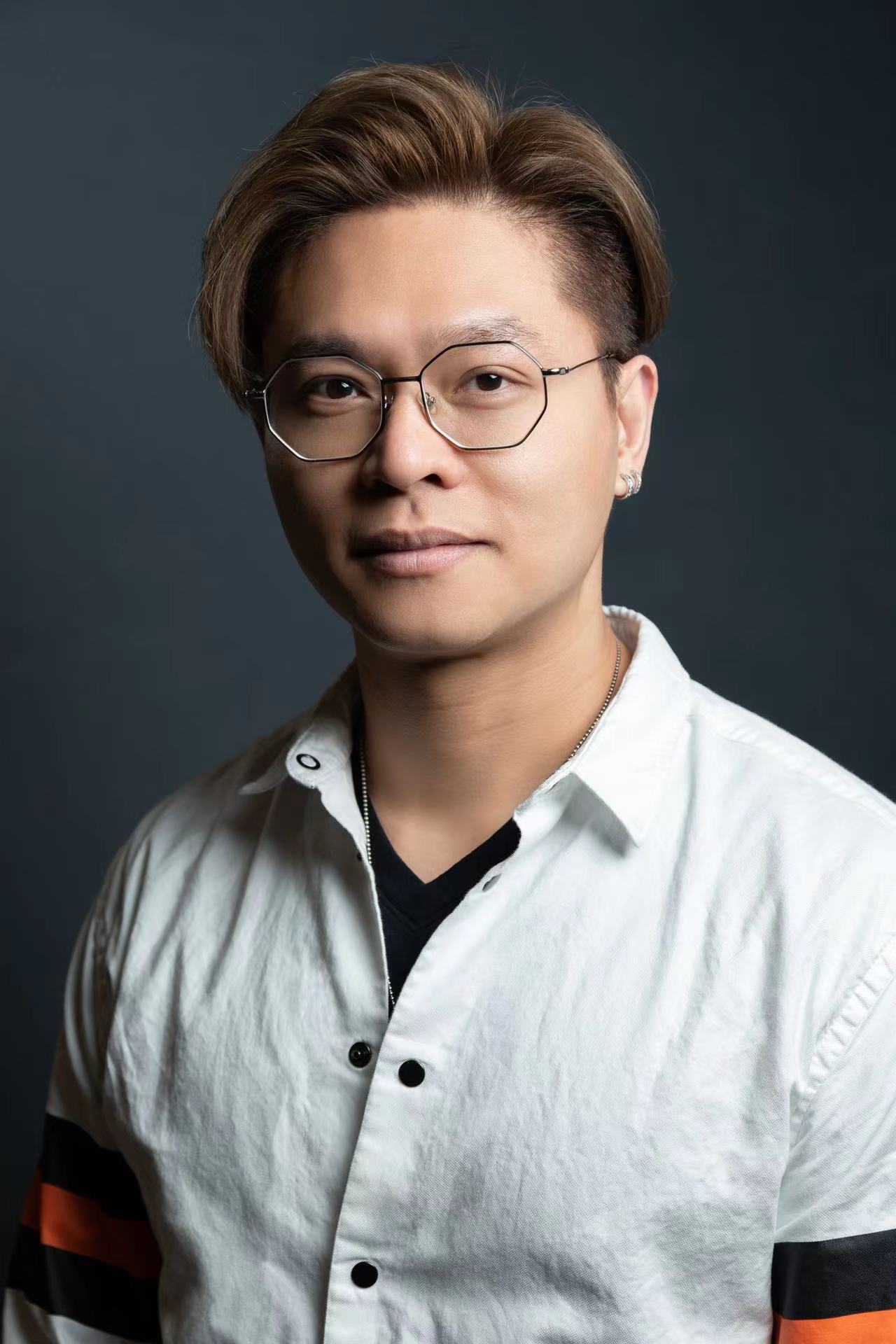 ---

---
Teddy Tam
Cantonese, Mandarin, English
20 years hairdressing experience in Hong Kong and Canada.
Miss Chinese Vancouver Pageant 2021 hairstyling.
Specializes in Asian hair design and types.
Design your hairstyle according to your face.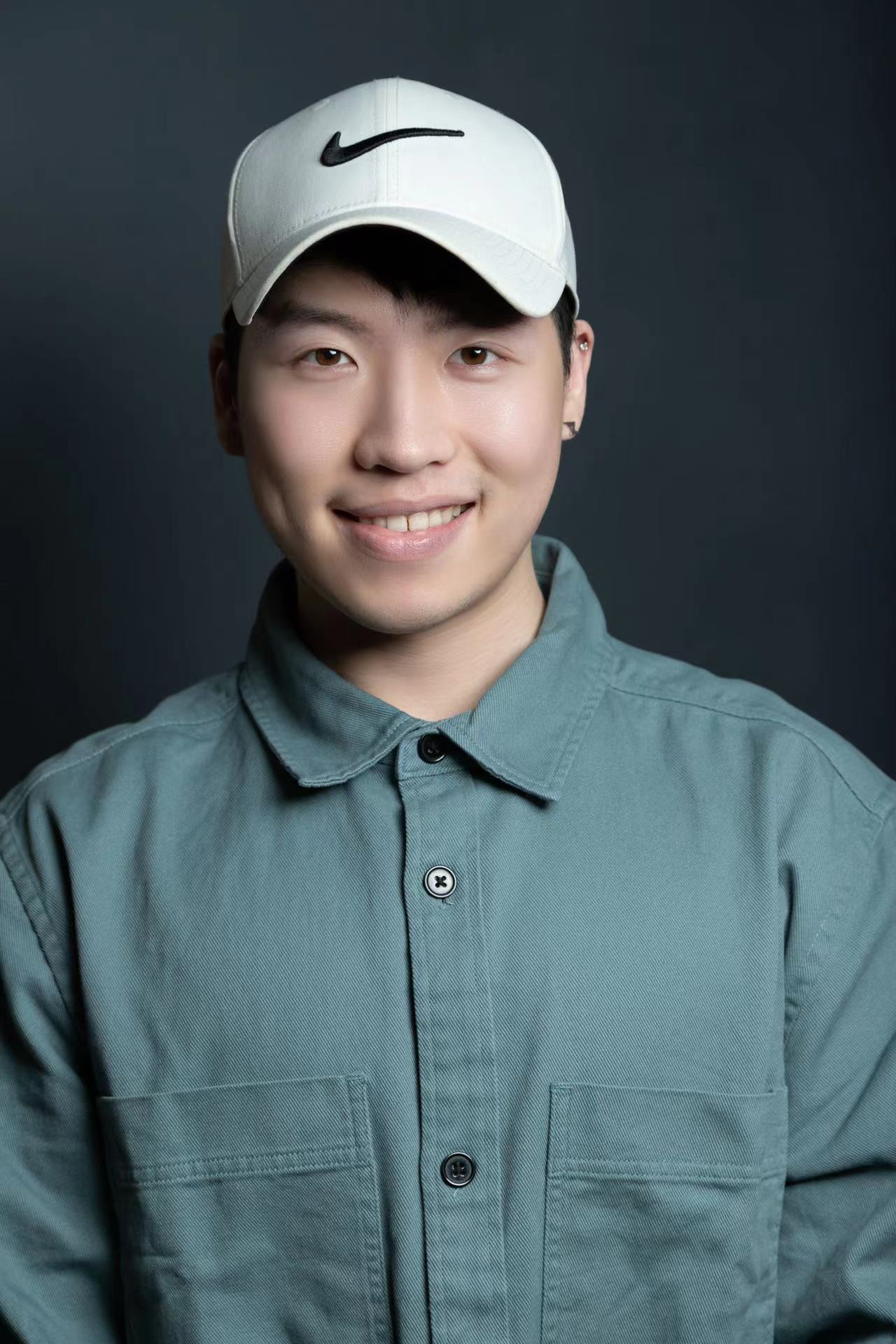 ---

---
Jeremy Kuan
Mandarin, English
7 years of experience.
Graduated from VCC.
Participated in miss Chinese Vancouver Pageant, Vancouver Fashion Week, Miss Asian Vancouver Pageant, Sunshine Nation.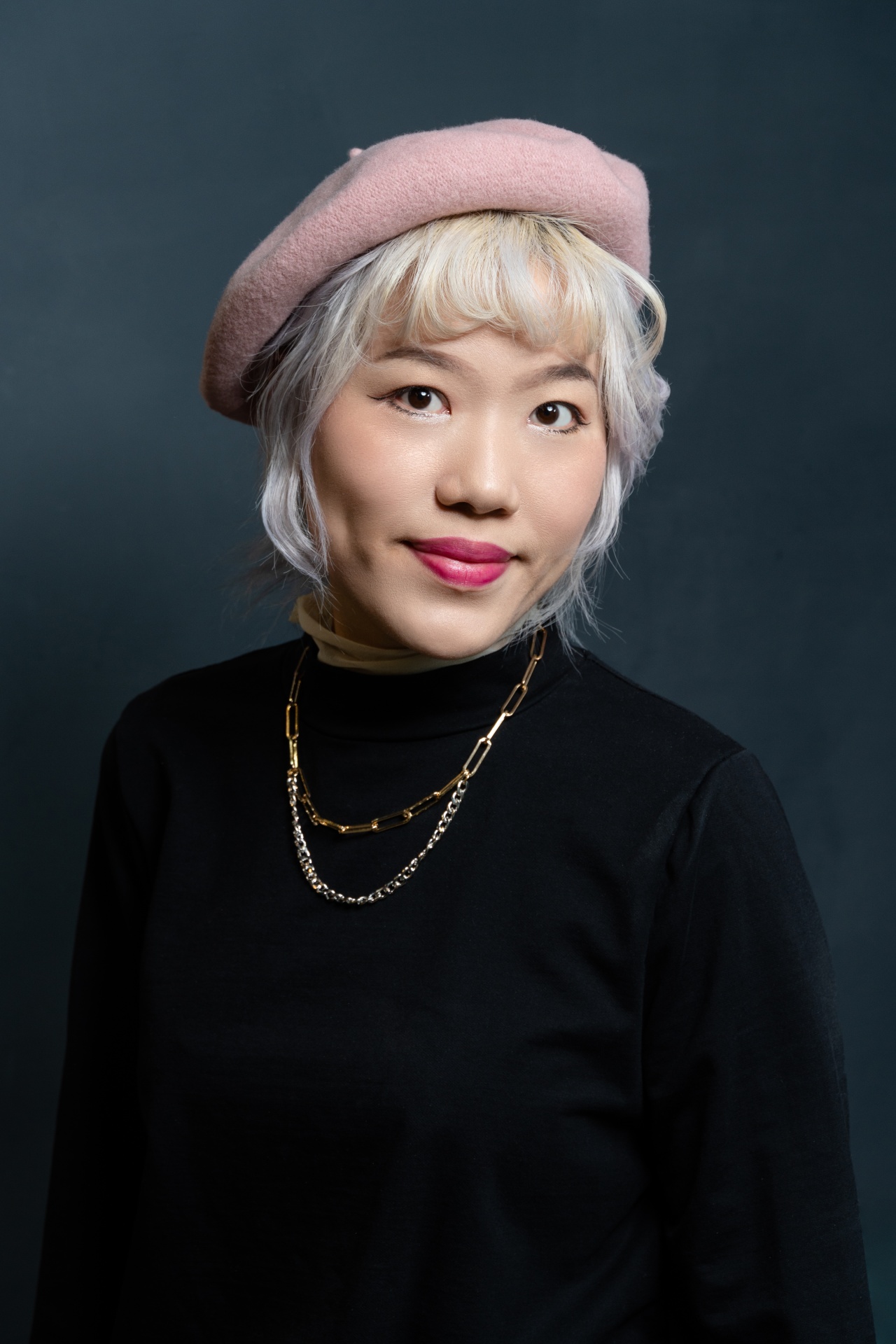 ---

---
Betty 
Mandarin
Hair stylist from Taiwan. More than 20 years of experience in hairdressing.
2014 Cosmetics Lancome
2015 Brilliant Era Concert Hair Style for Ailing Tang Na Ye
2016 TV anchor's hair styling makeover
2016 A Tong Bo Advertisement makeup and hair styling
2016 Stage Play Crazy Stretch
2016 Miss City
2016 Michelle Yue Yun Pan United States and Canada tour concert in 15 cities
2016 Huang On Fa Singapore concert
2017 Zhongtian News Interview The Importance of Scalp Care
2017 TV station one-half strong
2018 Vancouver TV Sunshine Nation
2018 2019 Canadian Chinese Songwriting Competition
2018 Vancouver Jewelry Show
2018.2021.2022 Miss Chinese Vancouver Pageant
2022 Vancouver Youth Fashion Show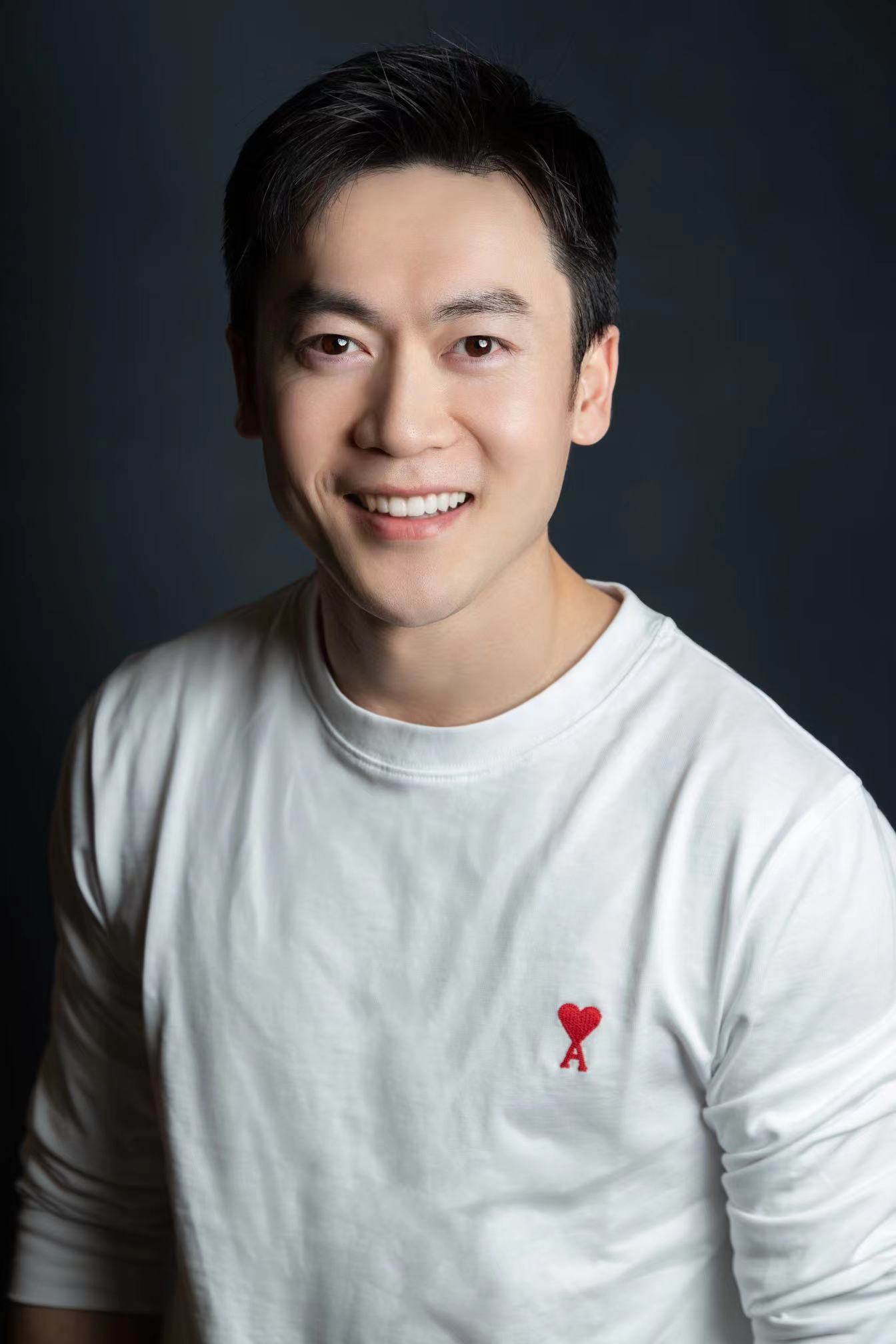 ---

---
Mason Fu
Mandarin, English
He immigrated to Vancouver from Beijing in 2019, bringing the most popular hairstyling trend and technique from Beijing.
He has over 15 years of experience and work as an entrepreneur in Beijing, China. He has done styling customization and worked in collaboration with many modelling agencies and artists.
Beijing Toni & Guy - Creative Director.
Beijing Tony Studio - Styling Creative Director.
Beijing Sanlitun InStyle - Store Manager.